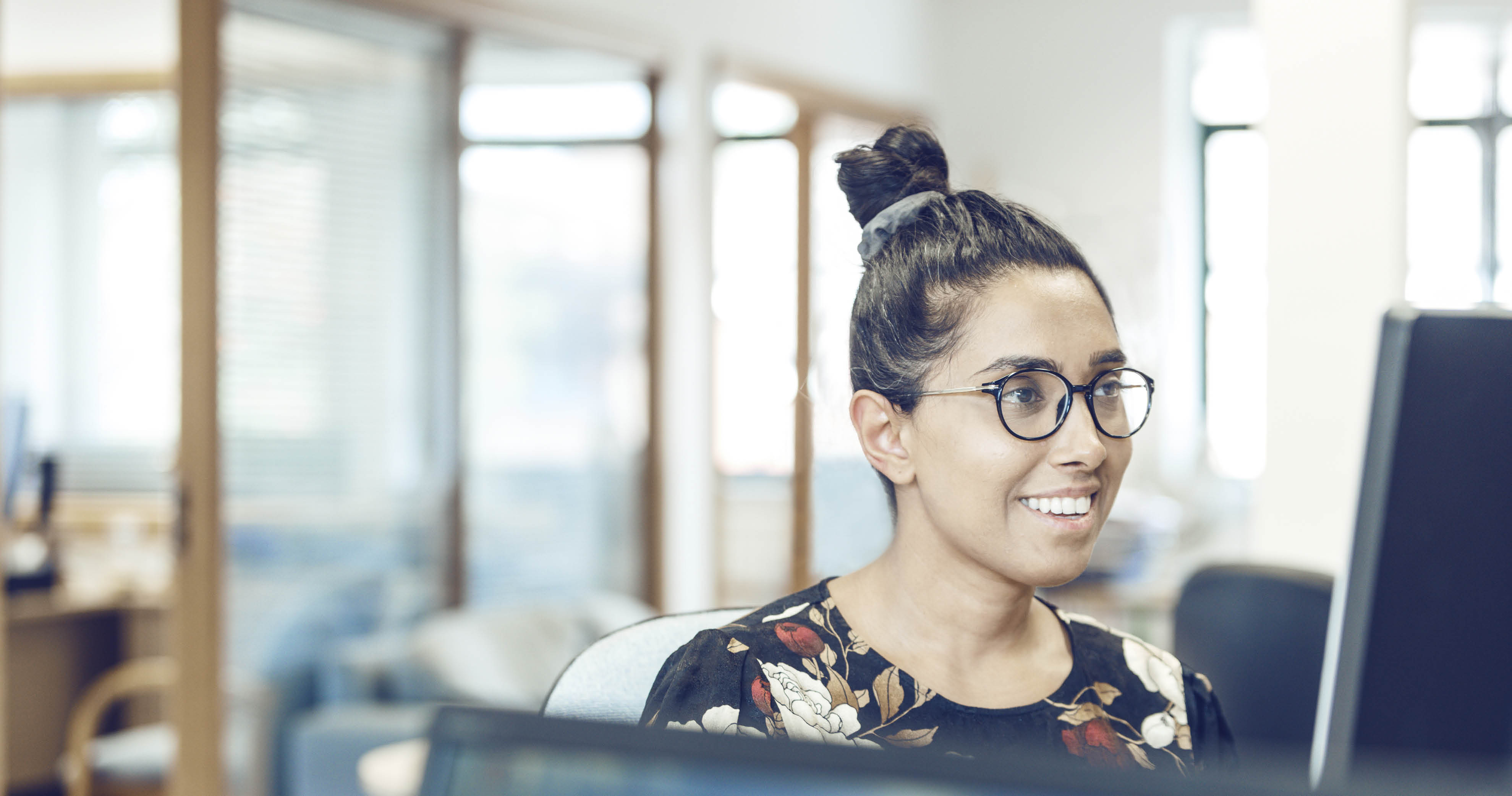 Our clients come from many different walks of life, but they all expect the highest standards. We work with a diverse group of high achievers who can match their expectations.
If this is you, and you have expertise in any of the roles below, forward your CV and some detail of what you are seeking to do to [email protected] and we will take care of the rest.
Sales
Channel your drive and ambition to achieve targets and exceed client expectations, in a challenging and rewarding environment.
Customer advisers
If you are open, helpful and able to analyse complex issues to find tailored solutions, join our team as the outward face of Turner Little.
Administration
Looking after our clients' finances means we need to keep everything ship shape. If you have keen eye for detail and a talent for organisation you could be a crucial part of Turner Little.
IT
Help us stay one step ahead of the competition while affording our clients maximum confidentiality. 
Experts
Use your specialist experience of legal, company secretarial or banking to educate our clients on complex matters.