International Company Package

Provision of newly incorporated Offshore Company including appointment of Nominee Director and Nominee Shareholder, Power of Attorney, First Year's Registered Office and Registered Agent and all Government Licence Fees and inclusive of Free Banking Introduction.

More Details

→

£1995.00
Buy Now

UK Company Bundle for Non-UK Residents

The United Kingdom is made up of England, Scotland, Wales and Northern Ireland. It is an island nation in northwestern Europe. England's capital, London, is a globally influential centre of finance and culture. England is also the site of Neolithic Stonehenge, Bath's Roman spa and centuries-old universities at both Oxford and Cambridge. England is also the birthplace of Shakespeare and The Beatles.

More Details

→

£500.00
Buy Now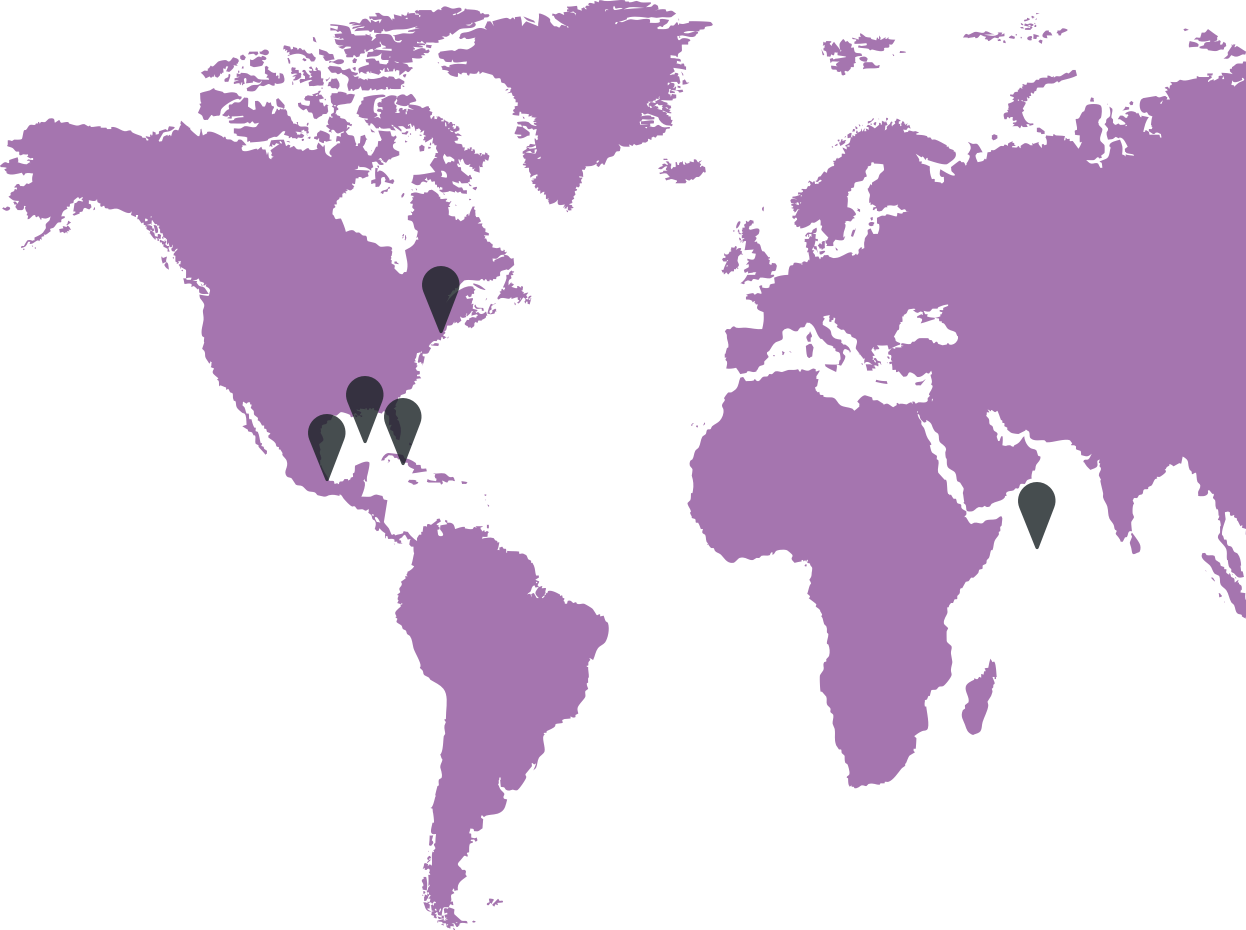 Find the best jurisdiction for your business needs
When it comes to offshore company formation, some countries offer better benefits than others. To find out which is best for your business, simply click on the condition that matters most to you.
Find out More
More on Offshore Company Formation from Turner Little
Turner Little and its affiliates do not provide tax, legal or accounting advice. Material on this page has been prepared for informational purposes only, and is not intended to provide, and should not be relied on for, tax, legal or accounting advice. You should consult your own tax, legal and accounting advisors before engaging in any transaction.