Our role is simple. We protect your assets and your reputation.
Whether you require a straight-forward one-off company formation service or a more bespoke asset protection package, our personal approach has you covered. We take care of both the legal and financial side of asset protection in jurisdictions around the world, to ensure discretion and peace of mind is guaranteed.
We offer a wealth of integrated services across various sectors. From asset protection to offshore banking and international business, we provide services tailored to your individual needs.

Time-tested since 1998
---
We're one of the longest-established company formation agents.

Local office, global reach
---
From our headquarters in the UK, we provide a seamless service to clients across the globe.

A family-run business
---
Combining innovative, entrepreneurial ideas with obsessive, legislative rigour.

Wealth of experience
---
We only employ dedicated and experienced staff with unique areas of expertise across legal, finance, compliance and beyond.

Quality not quantity
---
We focus on reputable international jurisdictions, carefully chosen to maximise benefits and minimise risk.

Tailored to fit
---
We create bespoke solutions for unique challenges.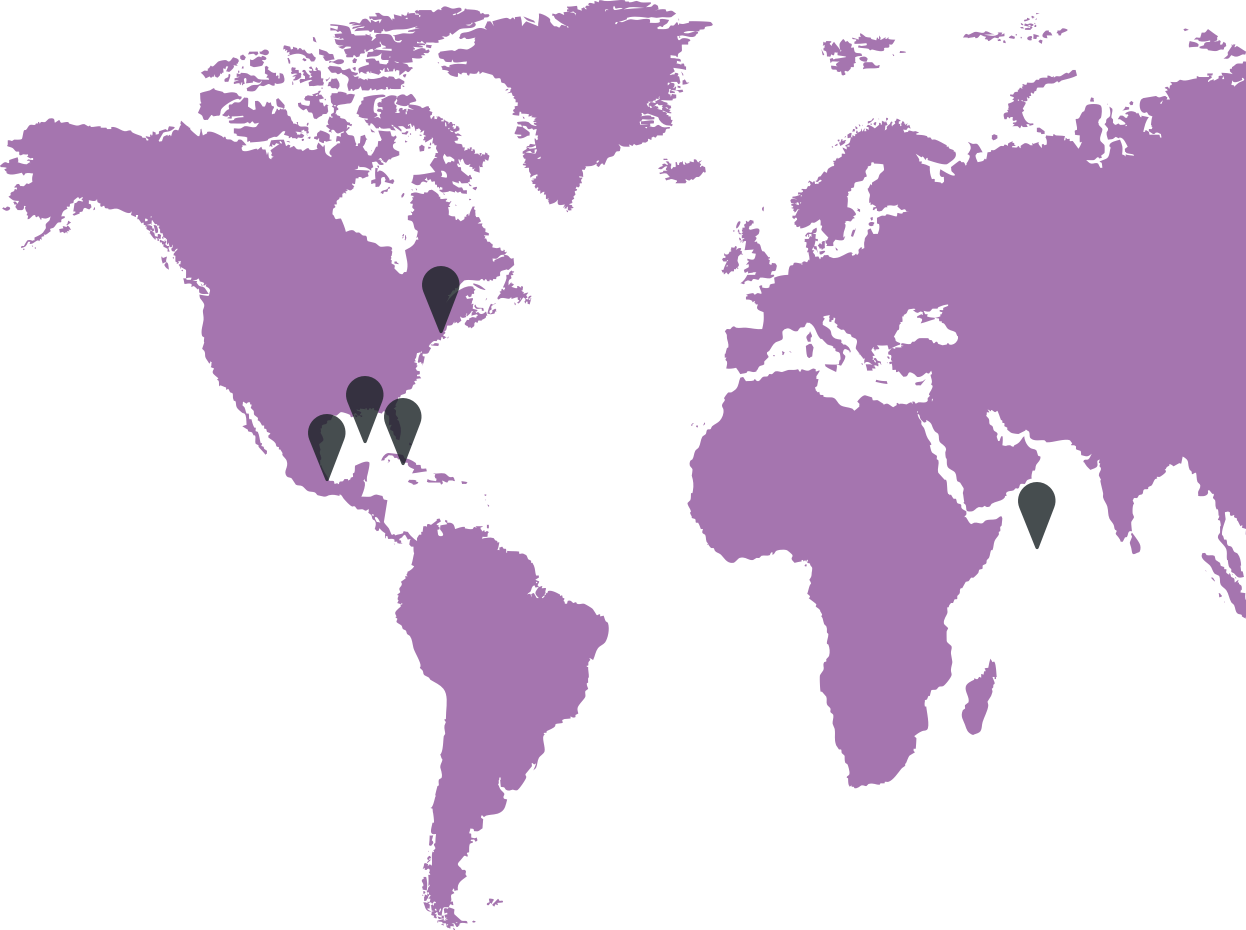 Find the best jurisdiction for your business needs
When it comes to offshore company formation, some countries offer better benefits than others. To find out which is best for your business, simply click on the condition that matters most to you.
Find out More
Latest News
Planning for financial independence. How to turn an urge for freedom into a practical plan.
Go to Twitter

→
Contact Us
---
Turner Little Limited
Fanshawe House
Pioneer Business Park
Amy Johnson Way
York
YO30 4TN