Seychelles is a great all round choice for offshore company formation. Some of the key advantages include:
Enhanced confidentiality laws: 

Seychelles

 has strong confidentiality laws that protect the privacy of offshore companies. Directors' and shareholders' information is not available to the public, ensuring greater privacy.
Tax benefits: 

Seychelles

 is known for its tax-friendly environment, with no corporate or personal income tax, no capital gains tax, and no withholding tax on dividends or interest.
Easy company formation: Establishing a company in 

Seychelles

 is a straightforward process that can be completed quickly and with minimal paperwork.
Flexible business laws: 

Seychelles

 has modern and flexible business laws that provide great flexibility for business owners. You can easily customize your company structure to suit your specific business needs.
Contact us today to learn more about how we can help you establish your offshore presence in Seychelles.
Spotlight on
Seychelles:
For enhanced confidentiality laws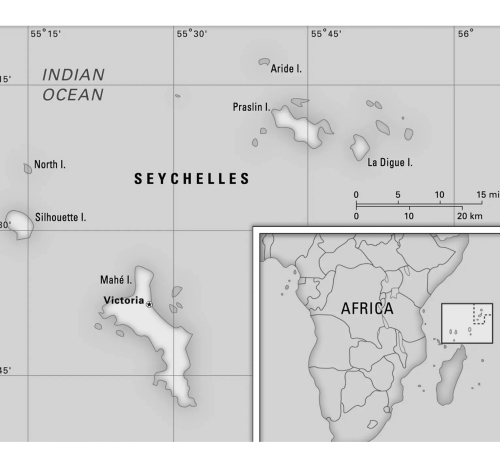 Key Facts
Average Incorporation Time: 10 DAYS
Nominee Directors Available: YES
Nominee Shareholders Available: YES
Average Tax Rate: 0.0%
Local Administration Fees: LOW
Local Banking Option: YES + OFFSHORE
Key Benefits
Speed
Privacy
Local Tax Rates